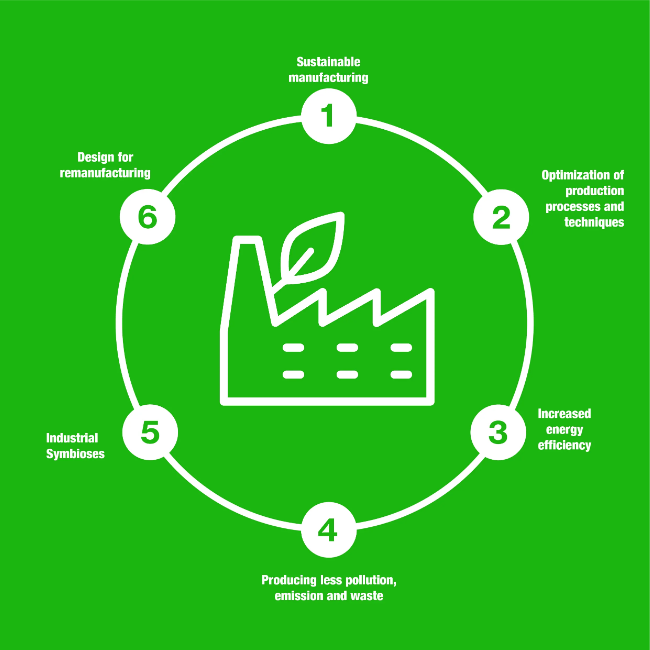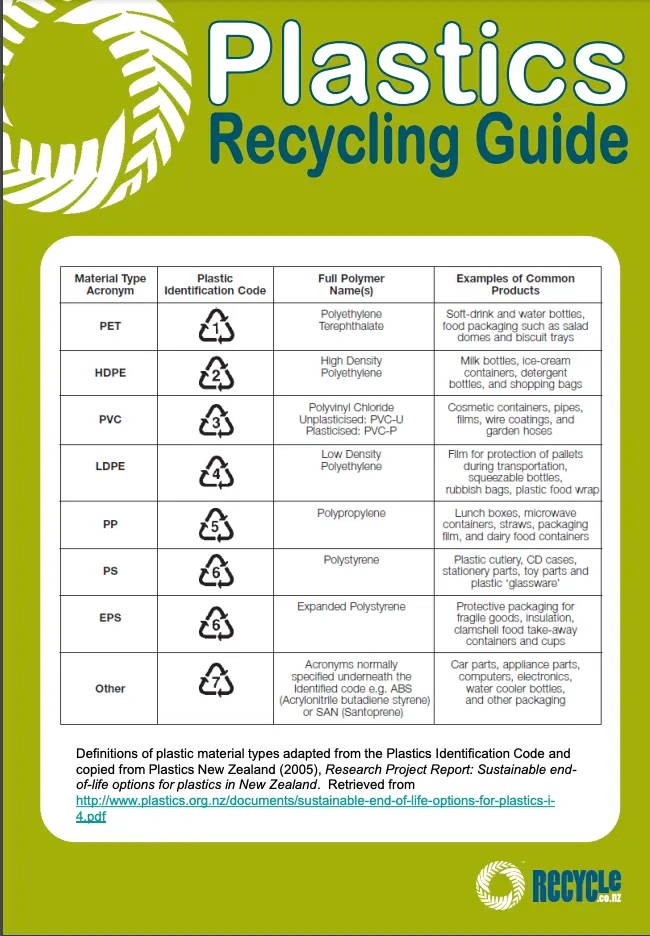 Elitepac as a company is passionate about the creation of natural products and recognises Goals that reflect our responsibility to the environment, customers and ourselves
The environments future is always in mind and so we do everything that is financially and logistically possible to minimise the environmental impact that our business and our products make. And have implemented an environmental management system to reduce waste, cost, and inefficiency. It not only aids the preservation of our natural resources, but it can also reduce the cost of finding more or new resources. Ensuring that the right controls are in place can reduce the impacts on the environment from emissions, spills, leaks, and other environmental accidents and incidents. By managing the risks of negative environmental impacts it betters our business and New Zealand.
Comply with Environmental regulations, laws and codes of practice. These will be regarded as setting the minimum standards of environmental performance.

Work to constantly reduce and minimise waste through the efficient use of materials, water, energy and other resources

Maintain and work according to the environment management policies and practises as set out in our Eco-warranty certification

Review our work practises regularly in order to adopt better practises and procedures when they arise

Develop, monitor and review objectives and targets in order to continually improve our environmental performance.

Recycle waste whenever possible and maintain that staff are trained in the best environmental practises

Make purchasing decisions in line with our commitment to environmental improvement.

Recognise that our customers also have requirements for our environmental performance and endeavor to meet these expectations wherever possible


-SIGRID MCLISKY, MANAGING DIRECTOR
More sustainable Packaging Materials
Elitepac works with packaging suppliers both across New Zealand and overseas in order to be able to direct you to the best possible options for environmental packaging. We work with our clients to help decide on the best choice for your brand. Sharing our knowledge of recycling channels here in NZ and abroad.
We try to make the lifecycle of your product as gentle to the earth as possible, its important to understand also that depending on your formulation you may be required to use certain materials in order to maintain integrity of the product. At the end of the day as a contract manufacturer we can only educate and recommend. At the end of the day the choice is yours, but we believe the more information we can share with you about the lifecycle of different packaging material the better you can make informed decisions. That better your brand and your brands story.
Recyclable Bottles
We work with our customers to make sure that the packaging they choose is suitable for the New Zealand Recycling chain. Offering you many different suppliers details who deal in Curb-side recycled materials, through to materials suitable for breaking down.The sustainable packaging strategy applied to invent our green technology is known as source reduction.
Recycle.co.nz has developed this fantastic guide to show you which plastics are suitable for New Zealand
Putting you in touch with New Zealand Made suppliers.
We believe in supporting local businesses in order to make the New Zealand manufacturing industry stronger and more sustainable. Working alongside other great kiwi businesses, allows them to engage in both the New Zealand curb-side recycling program as well as reducing their carbon footprint. And when contract packing they can suggest and put forward a range of Local New Zealand packaging Suppliers who are experts in supplying cost effective great packaging materials
Elitepac Environmental Policy


At Elitepac we recognise that all businesses including ours have an effect on both New Zealand's and the worlds environment.
Our Environmental Policy has been developed to oversee our actions which have potential environmental effects. It has been developed to ensure that our actions and operations in place follow the policy to combine innovation with environmentally responsible practices accordingly. Our role as a steward of the environment is to be
continually striving to minimise activities with negative environmental impacts while encouraging practices with positive environmental effectsBeing environmentally responsible means that we also operate to comply with all legal and statutory obligations as set out by New Zealand Law. As a steward of the environment, we work to become more eco-efficient by reducing waste through the recycling of materials on site, the critical management of water use and both the disposal and reduction in wastewater.

We recognised as such, this means that through our relationship with the environment, the seriousness of environmental issues such as global warming, using non-renewable resources and neglect for the environment through their negative consequences. Staff is encouraged to suggest any ideas that may reduce the company's environmental impact on the environment being a continual focus of the company. To acknowledge the key role of the environment in our company, the policy is signed off by Senior Management.
We recycle all plastic scrap internally, naturally all cardboard and paper is recycled through a certified recycler. All surplus chemicals and inks are destroyed through environmentally sound practices. And our employees are trained in rubbish sorting out and reuseabilty of different resources
What does sustainability mean?
Elitepac define's sustainability as being about meeting or exceeding the needs of the present without compromising the ability of future generations to meet or exceed their own needs.
There are three key domains of sustainability
Social – Reducing risks to health and enhancing the quality of life.

 

Environmental – Reducing negative impacts on our ecosystem and Increasing positive impacts.

 

Economic – Building economic strength and prosperity for an enterprise and its stakeholders.

Then, of course, there's that feel Good, feeling...

Ready to order?
Please contact us with your enquiry Ph +64 (09)570 0594,
email packing@elitepac.co.nz or simply fill our the form below.